Purchase both The Introduction to the Instinctive Shooting Method and The Instinctive Method on the Clays range at a discounted rate. You will receive both courses to watch in any order you choose.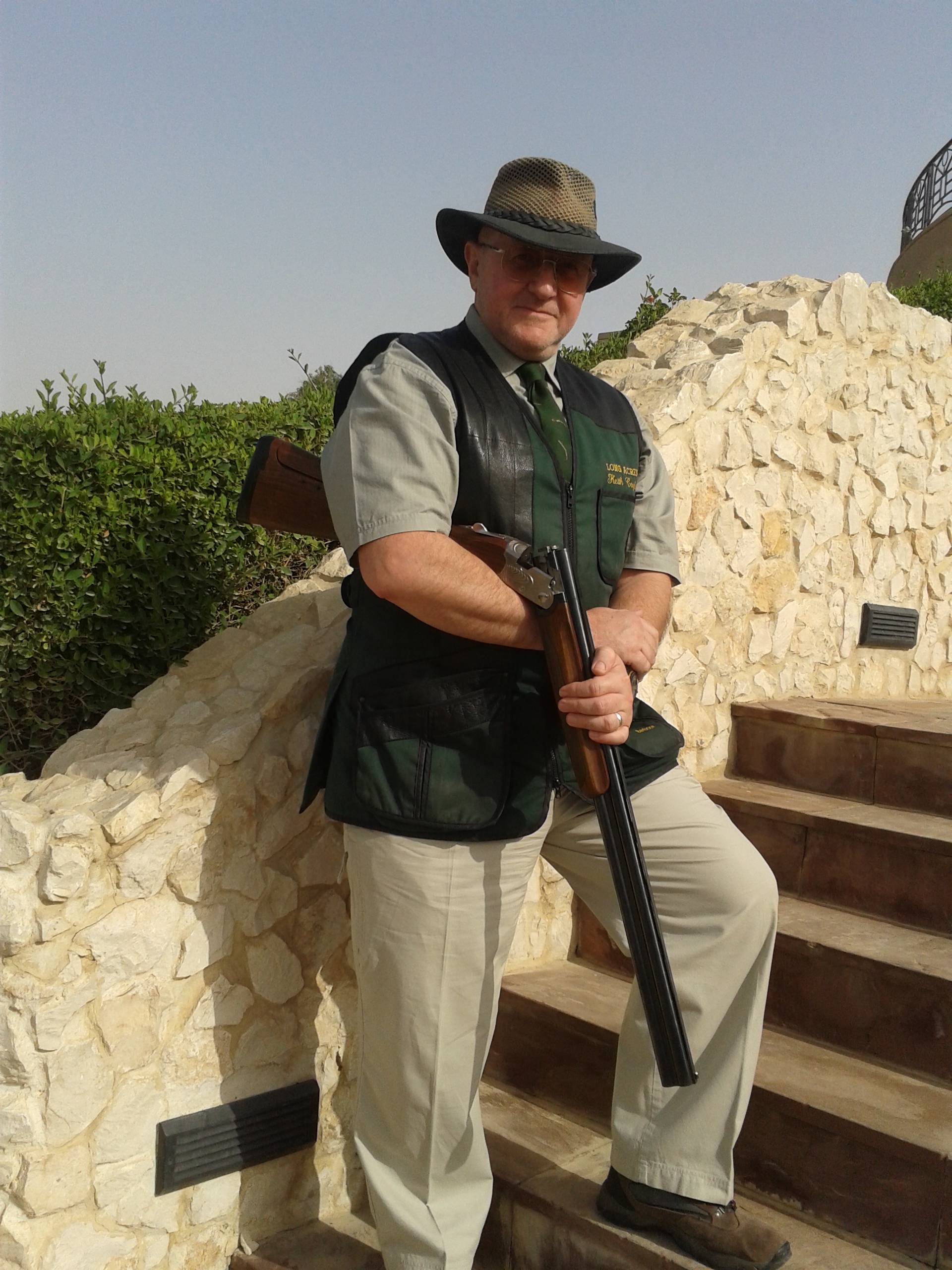 Keith's coaching lineage descends directly from the definitive knowledge of the legendary Robert Churchill 
​He learnt his trade from the very best. Working for and mentored by the renowned Chris Craddock, Roger Silcox & Sam Grice. Three of the United Kingdoms most respected Shooting Guardians. 
For Keith, coaching is a passion as well as a profession. It is his intention to give shotgun enthusiasts the enjoyment and satisfaction that comes from shooting well.
Click here for information about Keith or to schedule an in person lesson