Much has been written about how to hit clay targets or birds effectively with a shotgun. In simple terms, the shot needs to converge with the target. Robert Churchill understood this and penned the quintessential work "Game Shooting" in 1955. His idea is best distilled into this thought he wrote,
"
The shooter should not be conscious of his muzzle, the rib or sight. His eye, or rather his attention, should be fully occupied with the bird, and, if he holds his gun properly, he will hit whatever he is looking at.
" 
These courses are a virtual lesson in the Churchill Method with Keith Coyle, a direct coaching descendant of Robert Churchill. Follow along in each session as you learn to properly mount the gun, hand placement, gun fit, and ultimately apply your new skills in the field.
Comprised of three separate courses, more than 6 hours of material are presented, moving from foundational skills, to the clays course, then to driven game shooting.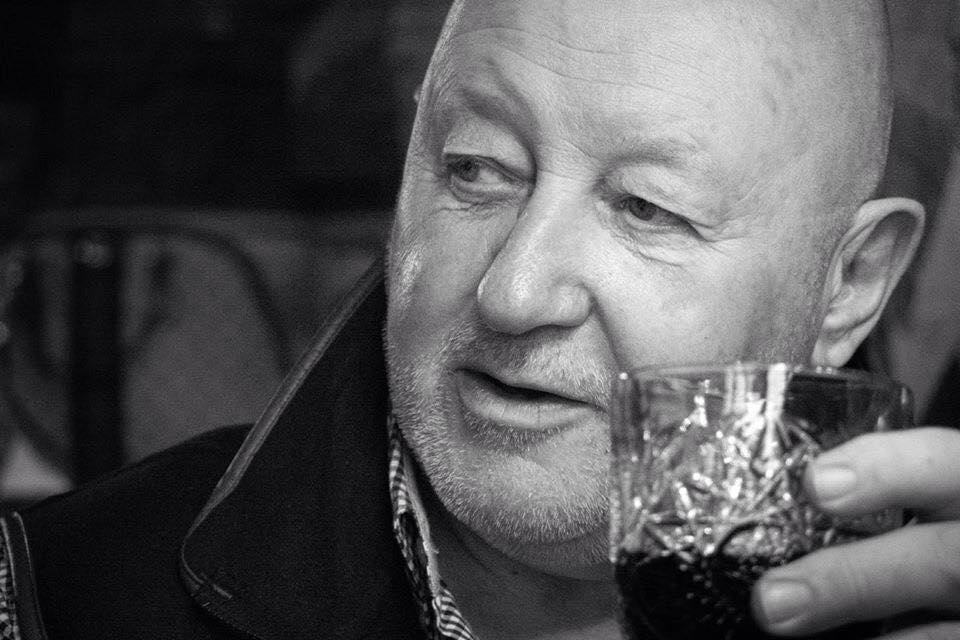 Keith's coaching lineage descends directly from the definitive knowledge of the legendary Robert Churchill 
​He learnt his trade from the very best. Working for and mentored by the renowned Chris Craddock, Roger Silcox & Sam Grice. Three of the United Kingdoms most respected Shooting Guardians. 
For Keith, coaching is a passion as well as a profession. It is his intention to give shotgun enthusiasts the enjoyment and satisfaction that comes from shooting well.
Click here for information about Keith or to schedule an in person lesson
Instinctive Shooting Lessons helped Nicole gain the confidence as a new shooter to be effective in the field.